Top Ten Tuesday is a feature hosted by The Broke and the Bookish to make bookish people share all sorts of different lists.
Today's theme is "The most anticipated books of 2017". I have some trouble with this as  I typically don't think of books in that way – I mean I look forward to film releases, but book releases? I read so many 19th-century and 20th-century books, that I notice most book releases more or less a year after they are published.  I used to look forward to the Terry Pratchett books every year…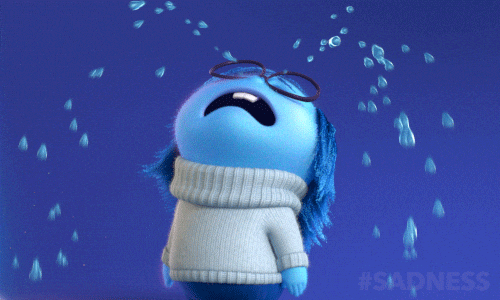 I am now waiting for the next book from theSong of Ice and Fire and the next Patrick Rothfuss book, The Doors of Stone. But these are definitely and sadly not coming out this year.
I shall do my best with this list- but I think three is the most I can come up with.
J.R.R. Tolkien Beren and Luthien
I am fond of the original story in the Silmarillion, and I look forward to seeing Christopher Tolkien has edited its many versions.
2. Reni Eddo- Lodge Why I'm No Longer Talking to White People about Race
I always feel that a white person talking about race is basically stepping into a minefield of things they cannot possibly understand. At the same time, I think it's important that everyone does talk about race – as I feel not talking about it only reinforces ongoing discrimination. I wonder how this book deals with this thorny issue.  It's been praised by the Financial Times and http://helloiammariam.com/
3. Gail Honeyman Eleanor Oliphant is Completely Fine
So this was recently released in hardback, but it will be released in paperback in January 2018? I think it should count. It is a story about loneliness in modern day life and it has received very good reviews. I have to admit I am quite curious about it, but I tend not to buy fiction in hardback, so I think it will have to wait.
What are the books you are looking forward to? Do you typically know which books are being released when?
Save